Best LitRPG Audiobooks of October 2021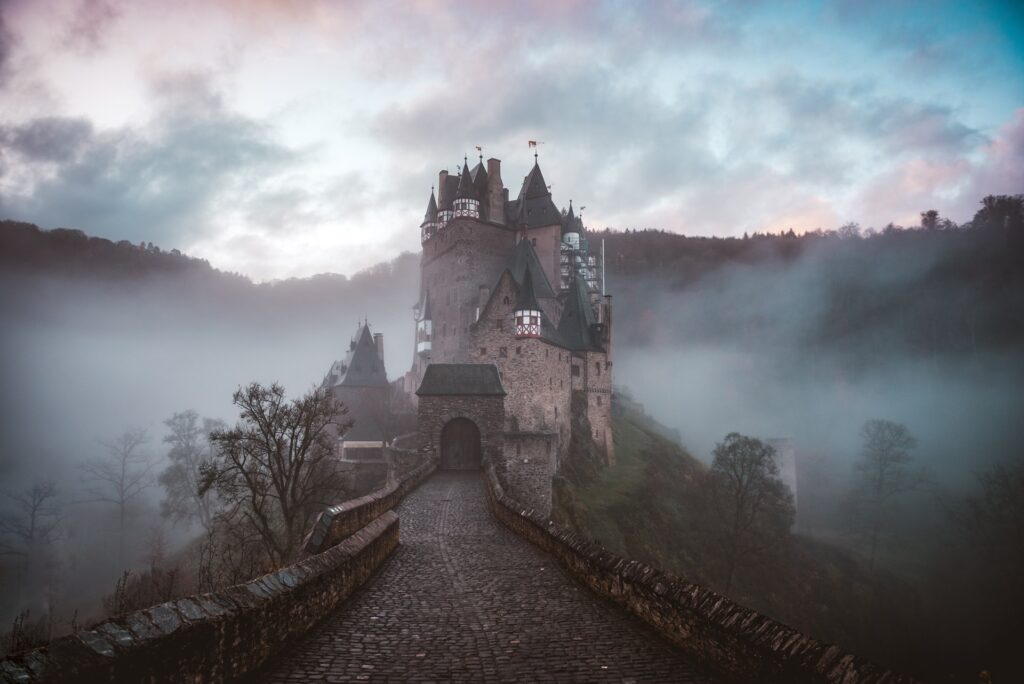 With such a wide selection of good LitRPG books available today, there's no shortage of adventures waiting to lure in and captivate you with tales of glory, gold, and level gains. However, with such a plethora of stories laid out before you, how do you even begin to choose where to start? Hopefully we can alleviate some of the indecision with this list of some of the best LitRPG audiobooks, in no particular order.
     A young man logs into a cutting edge virtual world to escape a feeling of powerlessness over his own life. However, Jason soon finds the truth about himself thanks to the limitless wonders of Awaken Online. In this game, he is no hero. Actually, Jason might just be the villain this world has been waiting for.
     What do you do when you wake up naked in the middle of a hedge maze, in a world not your own, surrounded by cannibalistic corpses? Why, get hit in the head with a shovel, of course. Jason finds himself in a completely unfamiliar world, surrounded by danger. Jason is forced into the role of hero, but he's going to need courage, wit, and a touch of magic… Too bad his magic makes him seem like a villain. But most importantly? He's going to need pants.
     Boxxy T. Morningwood is a newborn mimic trapped in the dungeon he was born in, waiting for his next meal. Adventurers get so excited when they see a large chest that they can't help but get close enough to grope it. Through easy meals like this, the young chest quickly finds himself leveling up and reveling in the world around him. However, Boxxy is soon to discover that they is more to this world than the dungeon he once called home, as well as more to his existence than just what is "shiny" or "tasty".
Content warning: Gore, violence, explicit sexual scenes
     Carl awakens to a yowling outside. That damn cat again. She must have escaped, and now she was stuck outside in the snow. Little does he know, Princess Donut the cat has just saved his life. Carl's whole world is turned inside out, literally, as everything around him is turned to dust. The planet has been turned into a giant dungeon and was being broadcast across the galaxy as the home of a game show. The contestants? The remaining humans that weren't atomized when every structure on earth disappeared simultaneously. Now he must fight for his very survival and the survival of his species through 18 floors of hell. He just wished he had taken the time to put on pants.
    Gunnar Long finds himself entranced by the first fully immersive virtual MMORPG, Eden's Gate. This new world is indistinguishable from his old one, besides all the magic and adventure that constantly seems to find him. He's finally found a place he can call home. As more and more people from outside Eden's Gate trade their real world lives for a piece of this supposed virtual paradise, Gunnar finds himself in a struggle against both forces from the government of his former world and mysterious entities threatening to tear down the new life he has been building for himself.
    What did you think of our list? Did you agree with any of our choices for the best LitRPG audiobooks? Feel free to leave a comment and share what you think the top LitRPG adventure is! We're always looking for new recommendations. Personally, the Eden's Gate series by Edward Brody is one of our favorites.